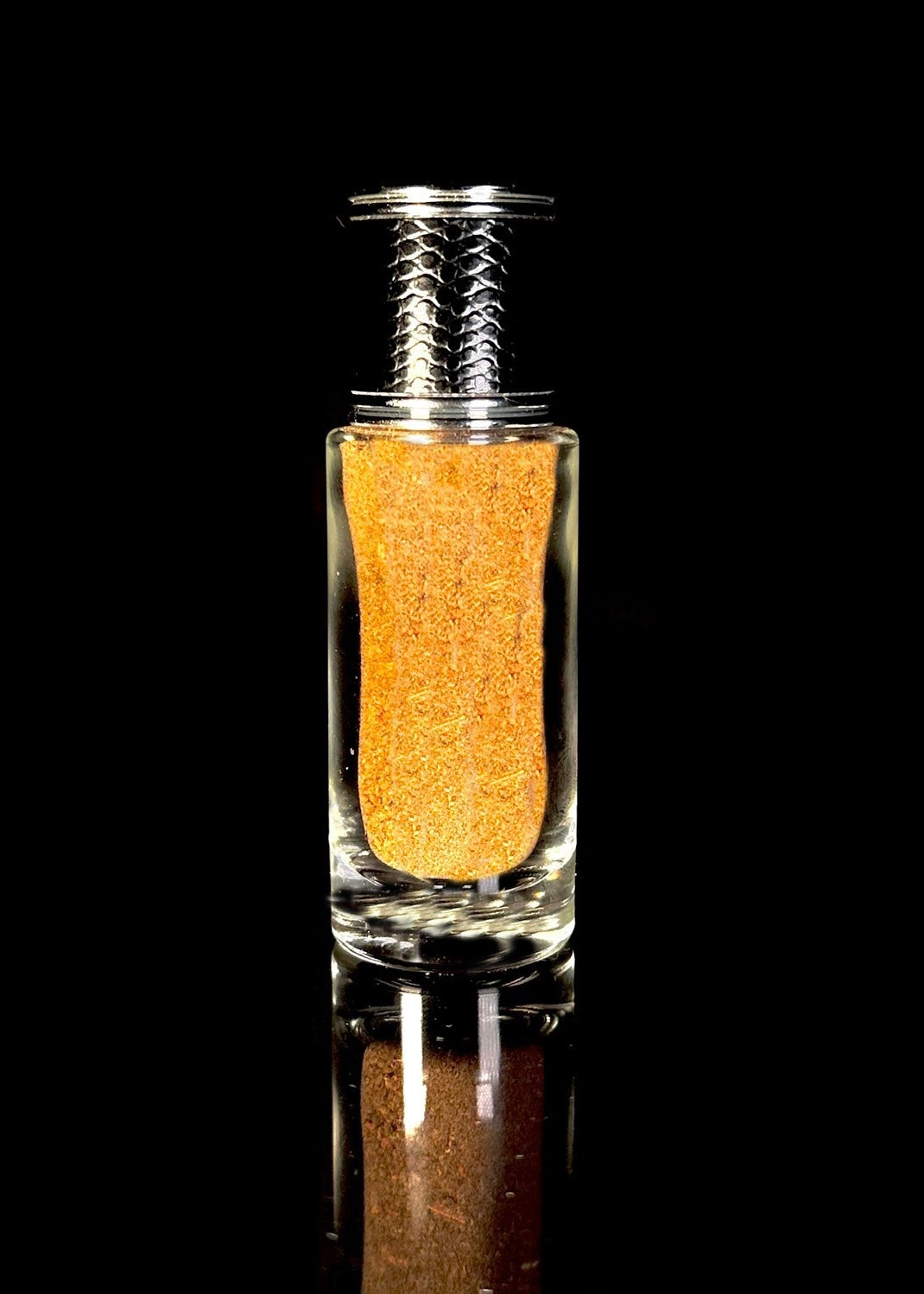 Protection Powder
Regular price
$34.00
Sale price
$29.58
Save $4.42
/
---
Free Shipping within the USA
In stock, ready to ship

Inventory on the way
A protection powder with one job; to protect that which it strewn across, blown over, hidden inside of, or is dusted on from physical and spiritual harm. Working a number of plants, stones, and animal mumia such as Blackthorn, Devils Claw, several plants known for their anti - vampire/witchcraft/ghost/general-malefics-that-stalk-the-night type of capabilities, Crow Claw, Rattlesnake flesh and bone, Iron filings, among myriad others brought together beneath and through a hagstone by the aid of a spirit capable of offering charms of fierce protection.
Very little can be shared of this powders creation due to the nature of the spirit that aided in the creation of the powder. This powder serves one function in limitless ways - protecting that which it touches from harm.
This powder can be placed in the corners of the home, on doorsills, beneath rugs, used to fix candles, as part of a filling in charm bags, blown across people, and dusted on the self - just to name a few of the ways in which this versatile powder can be worked.
1 fl oz glass bottle