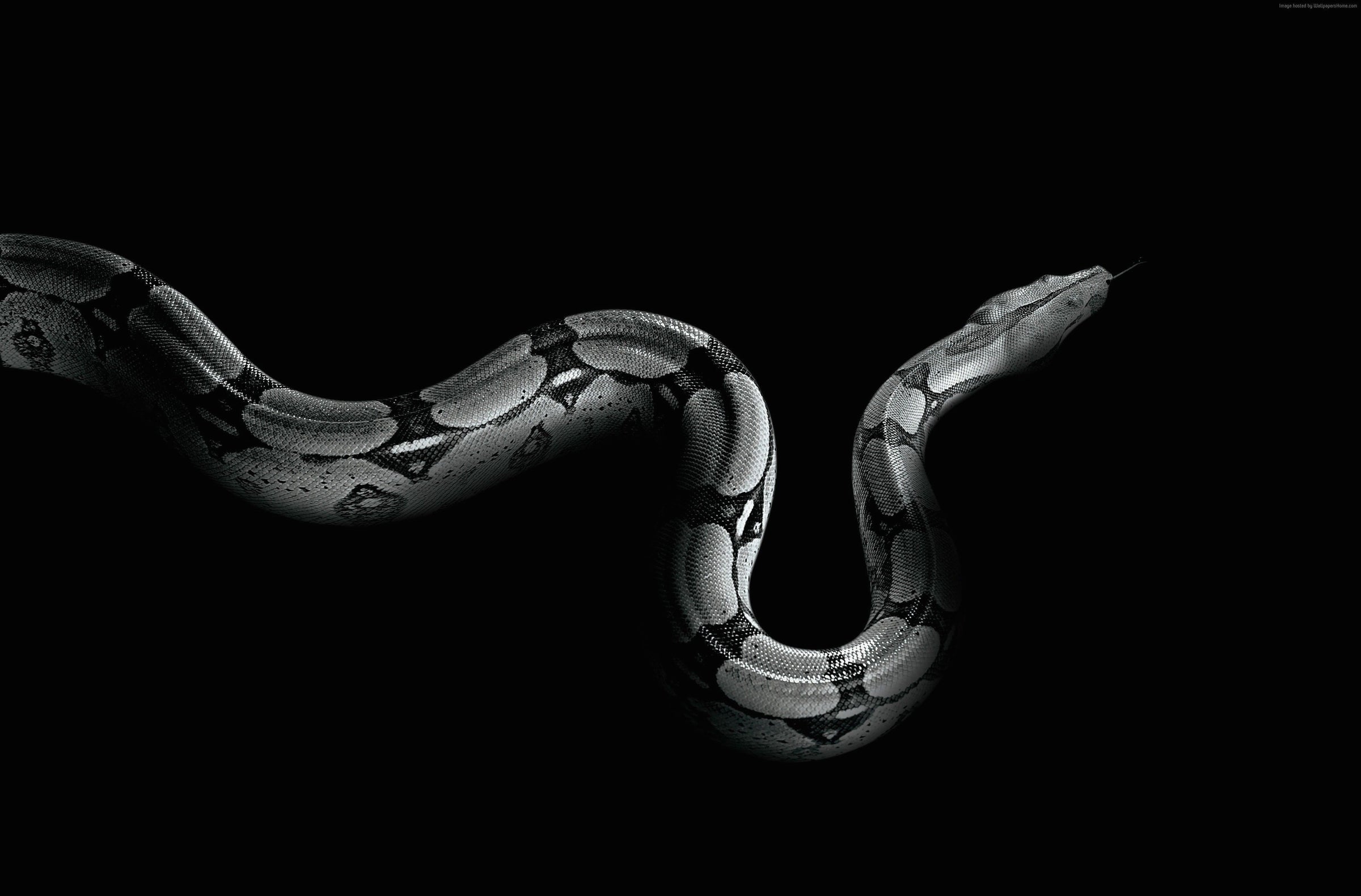 FOREVER EXPLORING WHAT DREAMS HAVE WROUGHT
The House of the old serpent
HAUS OF OPHIDIOUS - HOUSE OF THE ARCHAIC SERPENT
An act of devotion and adoration to and of the various lineages of witchcraft that I am enriched by, the southern conjure and rootwork that lives in my blood - a gift from a matriarch, and others left hidden.
Haus of Ophidious is a serpents nest, alive and throbbing with the verdant blood of the forest, a fertile field of star fire tilled and tended by the dwellers in the earth.The vision of this serpent is a tree whose roots grow into the fertile depths of the dark earth with its branches growing to stellar heights of empyrean domain; its fruits are jewels unnamed, dripping with the ichor-essence of innovation and a thirst for conscientious improvement.
Working hand in hand with spirit, impulse, and muse to forge potent and effective vessels of magic; great care being taken in the ethical, moral, and spiritual procurement of ingredients whether sourced or gathered, Haus of Ophidious provides effective and workable materia magica for the rooted and erudite witch or worker perpetually in a dance with the tides of the soul. 
Through the eyes and the mouth of the serpent,
Jackson Walker curator
Planetary and Stellar Collections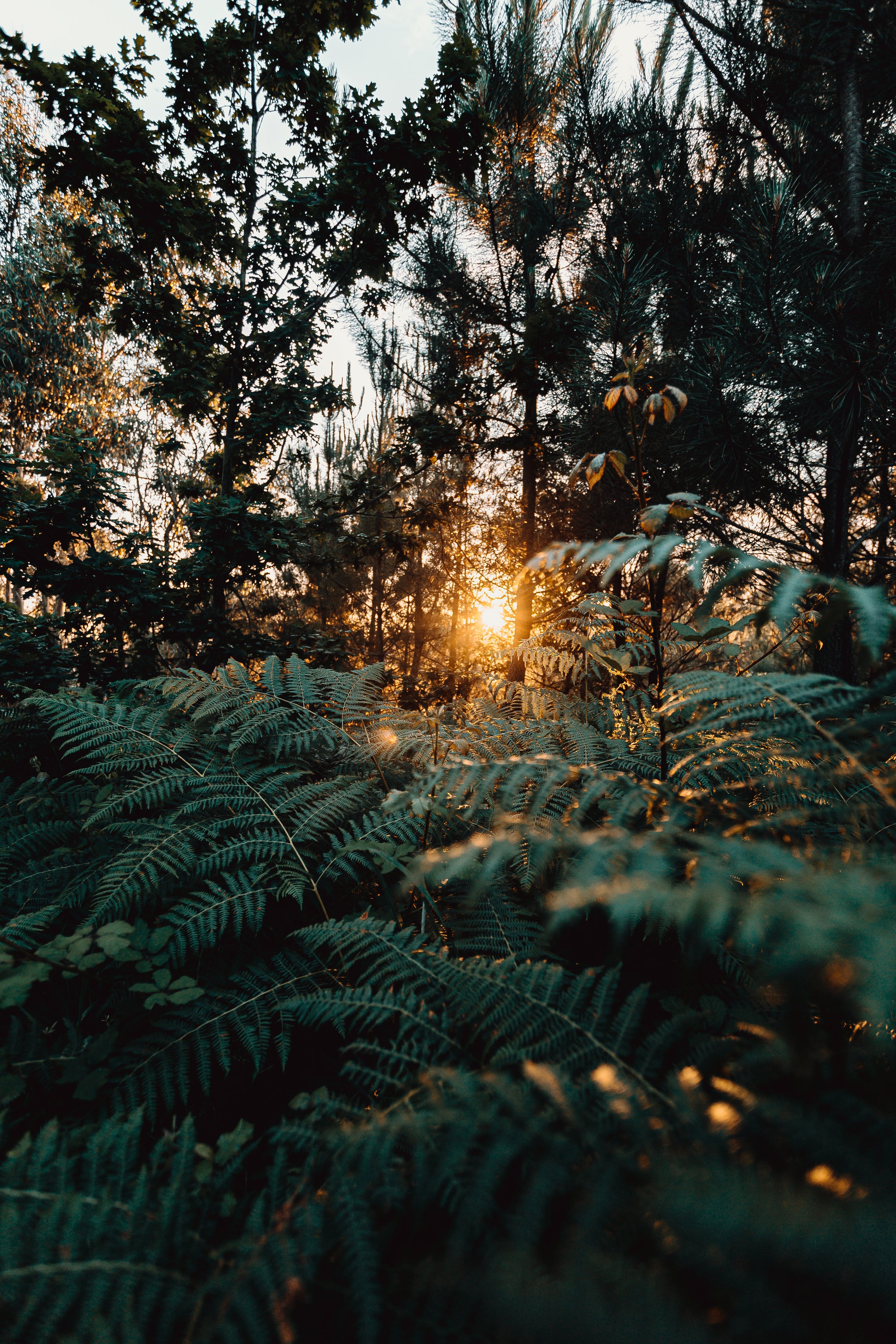 Forged in flame
Haus of ophidious
SPIRIT DRIVEN MATERIA TO EFFECTUATE CHANGE AND FACILITATE COMMUNION BETWEEN THE WITCH AND THE WORLDS OF OTHER.