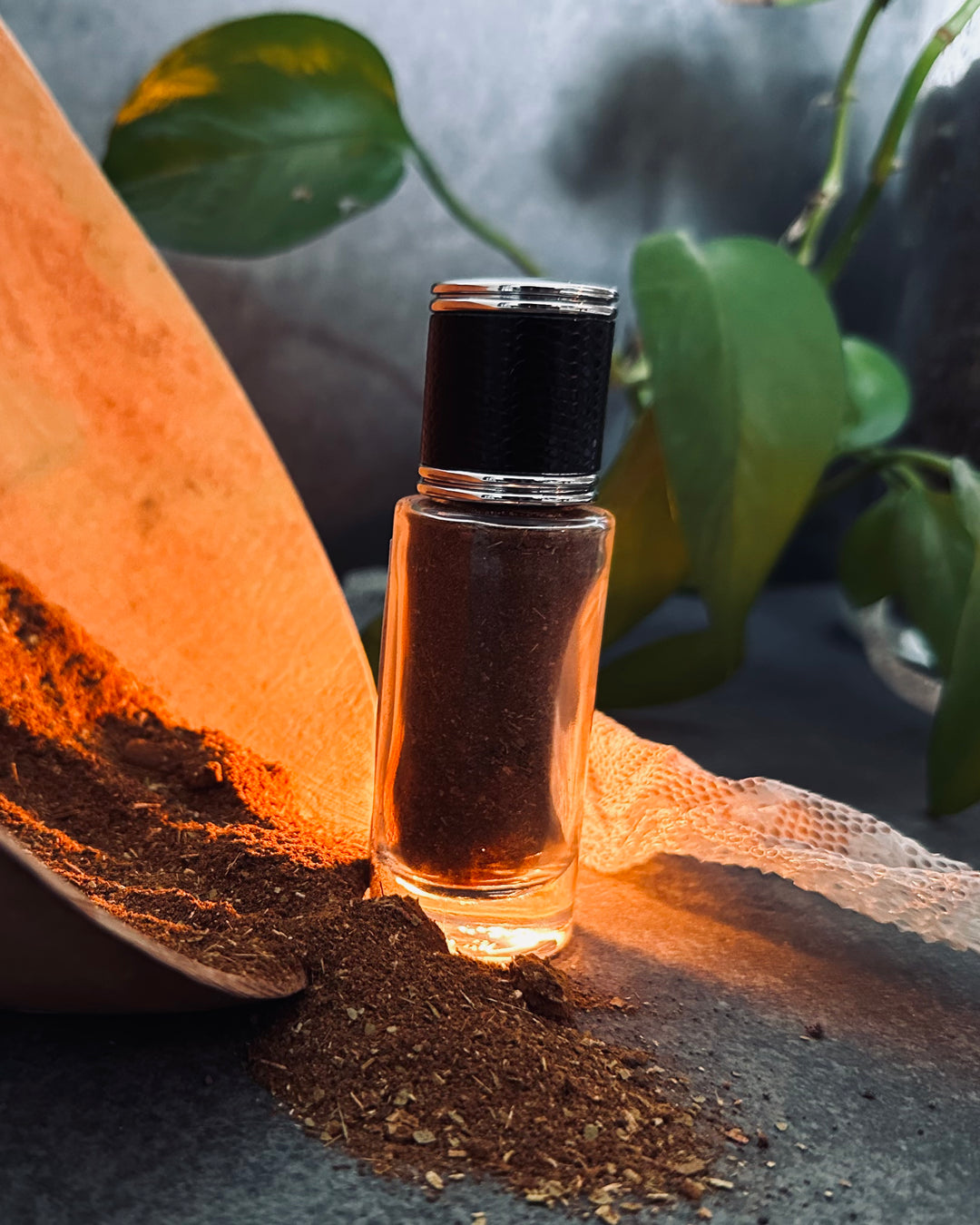 Road Opener Powder
---
Free Shipping within the USA
Low stock - 6 items left

Inventory on the way
 A King at the Crossroads and a dusty key to open all locks, Road Opener Powder is a potent ally with which to work when one needs to clear the roads that are the paths to our goals and desires to ensure that they may be successfully obtained, to level and clear blockages and stagnation in life, and to attract good fortune, love, luck, financial growth and gain, good health, etc.
Comprised in part by:
• Abre Camino • Vetivert • Coconut • Cinnamon  • Five Finger Grass • Garnet • Ruby • Deerstongue • High John • Gator • Crossroads Dirt • 7 Way Crossroads Dirt • A Penny • Gold • Powdered Skeleton Key Filings • Among several other herbal and animal allies
This powder was built over the course of a better part of a year, being buried at a total of 8 crossroads for 3 nights each, with offerings of whiskey, flame, and smoke given upon the burial mound within rituals with various crossroads spirits known for their abilities to open and close roads. This imparted great potency to the powder that built with each successive night of burial and offerings.

The Road Opener powder is an invaluable aid to all who work it, being used to break up stagnation, to bring good luck and good fortune, dusted on the hands and into shoes, fed to candles and lamps to prepare the way for the manifestation of other workings, etc. It is versatile in its many potentials of usage.
The Road Opener Powder is the dusty companion to our powerhouse Road Opener Oil.  The two complement each other well.
All powders come with detailed instructions on a cloth scroll
1 fl oz